Our behavioral health specialists help children, teenagers, adults and families with a wide range of challenges. Our specialists help with coping skills, life transition skills, anger management, ADHD behavioral plans, conflict resolution and grief support.
Our behavioral health specialists teach a series of coping skills and strategies to help you manage and conquer stress. Stress can be a significant factor in your overall health and there is a lot of misinformation and misguided treatment when it comes to managing mental health problems. Whether it is physical or emotional stress, stress triggers change in the chemistry of the brain resulting in fatigue, restlessness, and depression. Stress can also harm your physical health in multiple ways. Our goal is preventing the root cause of these symptoms by helping you reduce stress.
In terms of helping you conquer stress, we provide valuable information including meditation and relaxation techniques. We explain the importance of engaging in physical activity and exploring your creative outlets to bring more fulfillment in your day-to-day activities. Our behavioral health experts are here to be with you step by step. We teach you how to cope with even the most stressful situations that life brings and how to respond to these uncontrollable elements.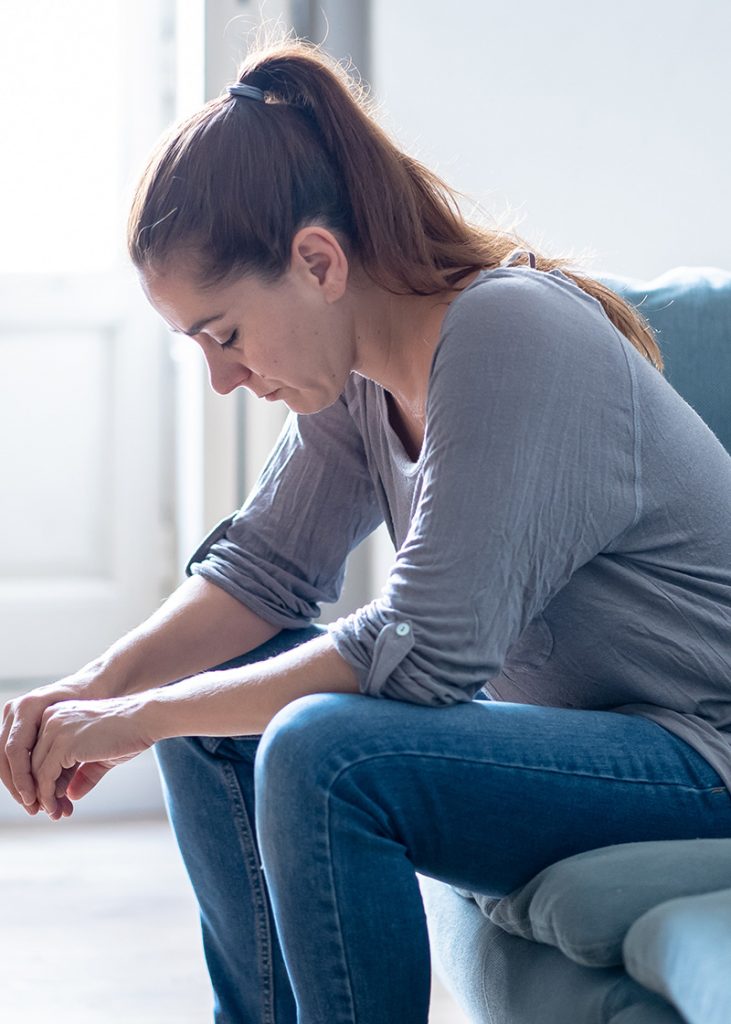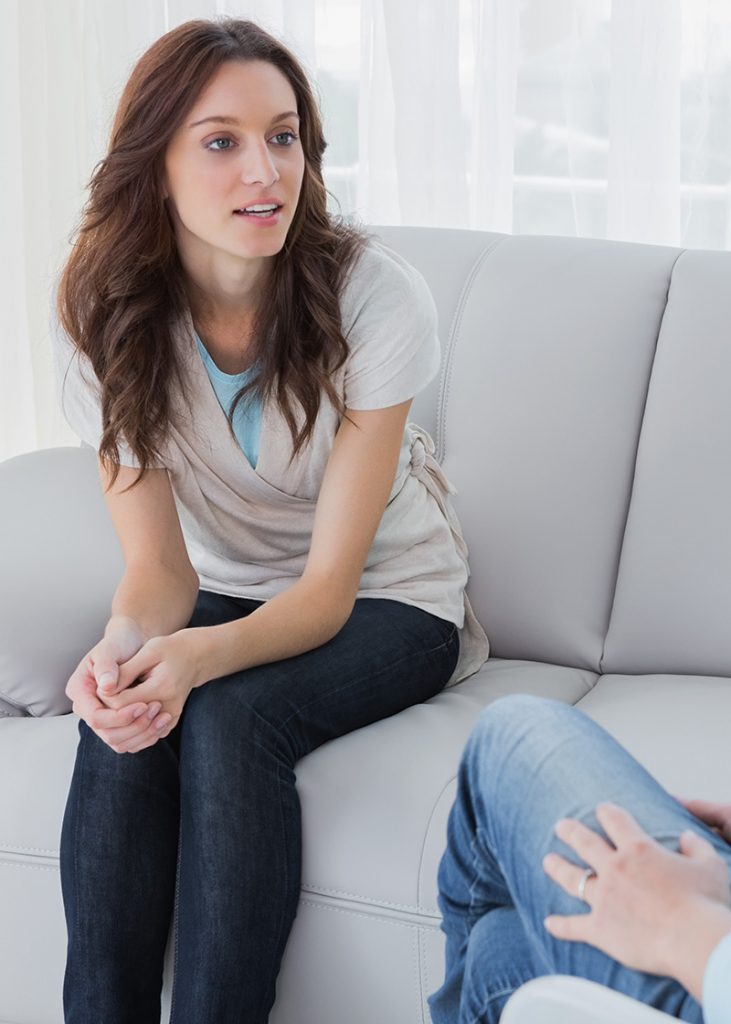 Our behavioral health experts are here to help you meet life transitions head on. These skills can include:
Physical Health and Mental Health are Often Parallel
Maintaining your mental health is just as important as maintaining your physical health.
Anger is a normal human emotion that can be positive or negative depending on its expression. If you suppress your anger, it may lead to anxiety or depression. If you express anger in an unhealthy way, it could impact your behavior, your thought processes, and ultimately your relationships. It can also lead to various physical health issues. We teach effective anger management techniques that will allow you to express yourself in a healthy way.
Attention Deficit Hyperactivity Disorder (ADHD) is a highly common brain disorder in children that can continue into adulthood. Some symptoms include difficulty in controlling behavior, difficulty in focusing, as well as being very hyperactive. ADHD can create challenges for children in their education efforts as well as social skills. Research reveals that one of the most effective ways to treat ADHD in children and teens is by using management techniques that our specialists will teach. Our experts will work with you on a custom, personal plan to help you treat your child's specific ADHD symptoms and develop a plan that will make life easier for both you and your child.
Have you lost someone or something you loved? Are you questioning whether the pain and sadness will ever stop? Difficult emotions are a natural reaction when experiencing a major loss. Grief support is not only for those who have experienced the death of a loved one. We work with those who are experiencing grief from the following:
These are all situations that can create emotional distress and extreme grief. While there is no right or wrong approach to grieving, our behavioral health experts can help you cope with these difficult emotions in a healthy way that will, in time, give you the peace of mind to move forward in life.