PEDIATRIC & ADOLESCENT CARE
From the moment your child is born until he or she reaches early adulthood, it is very important that they are under the medical care of doctors and medical professionals trained and experienced in children health. Our pediatric physicians and providers are here to help you manage the physical and behavioral health of your child. Our pediatricians have decades of combined experience with children of all ages, which allows them to perform the most accurate diagnosis and treatment of a wide range of childhood medical needs.
From birth until age 2, you will have frequent visits with your pediatricians to ensure your child is reaching all developmental milestones. Until age 5, you will have pediatric well-care visits at least once a year. This allows our pediatricians to ensure your child is developing properly in terms of growth, skills, and behavior.
Our pediatric services include but are not limited to the following: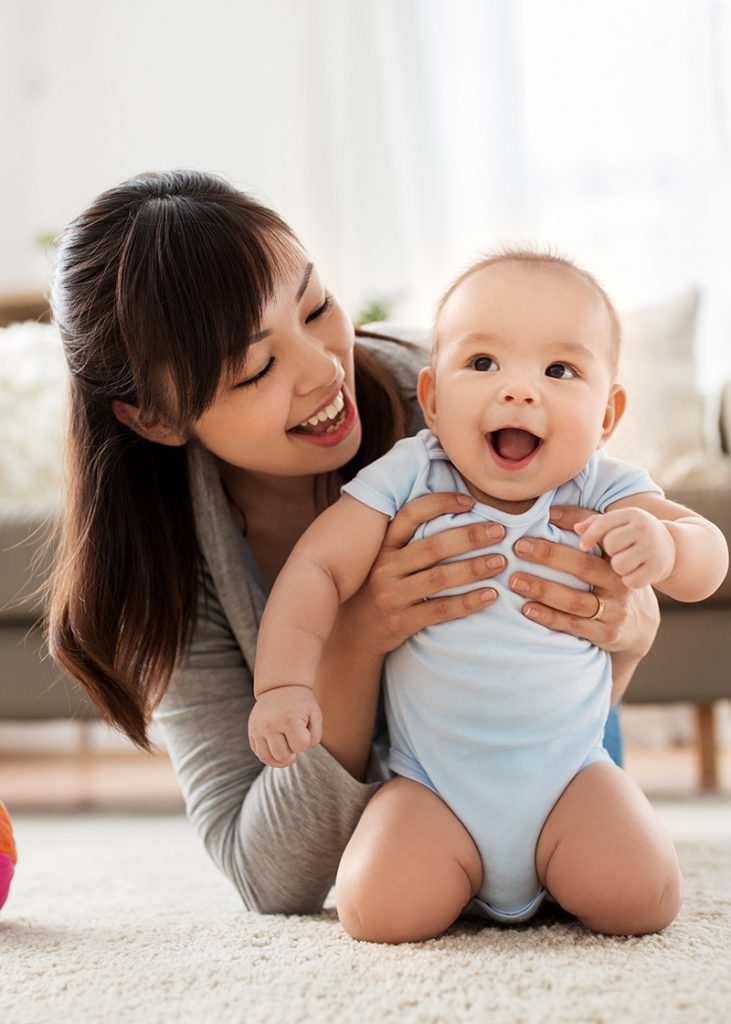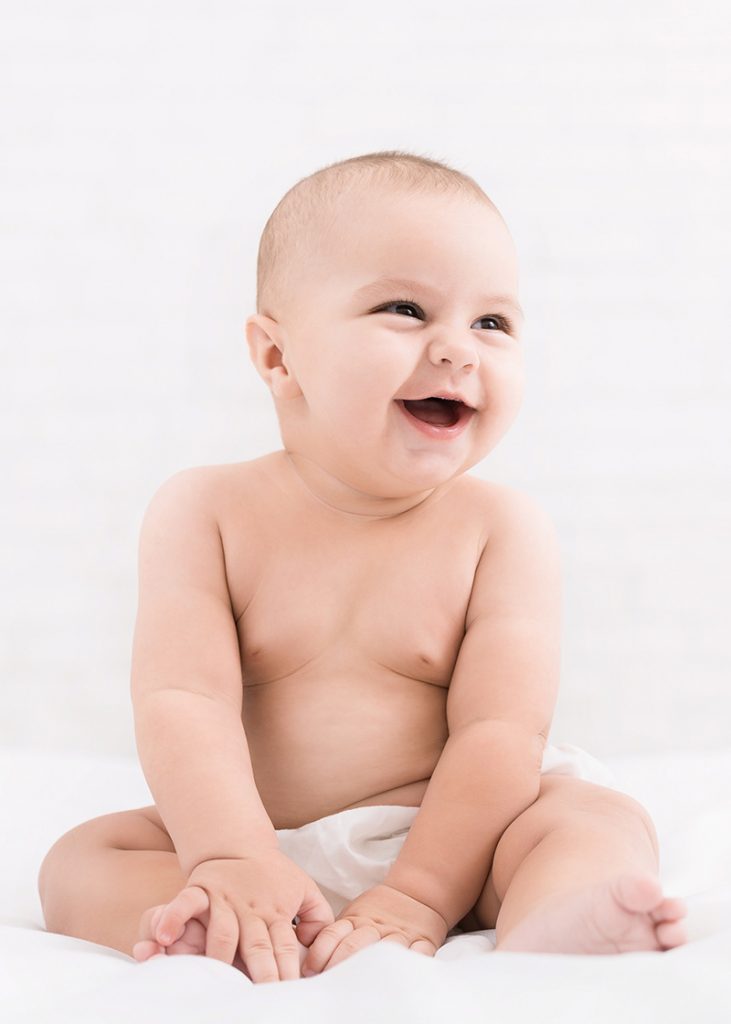 Valuing Your Trust & Children
Our pediatricians use the latest resources in the medical field to ensure they provide the absolute best possible care for your children from the newborn stage to early adulthood. While our primary focus will always be on your child during your visits, we also advise parents. We want to make sure you feel informed about your child's development milestones and overall health. We encourage you to ask questions about your child's care. Anything you have concerns about should be brought up during your child's appointment. We appreciate that you are trusting us with your children and always want to respect that trust by giving you thorough and accurate information. 
Offering Excellent Providers For Your Children
Our pediatricians have decades of combined experience and training in the mental, emotional, and physical health of children of all ages.
Upon visiting our pediatricians, you can expect a genuine, personable and sensitive approach to ensure your child is treated well. Our pediatricians will want to see your child at least six times before they turn one year old. Subsequently, the preferred schedule is once every four months until they turn two years of age. These frequent visits with our pediatricians are essential to ensure your baby is developing and growing as they should. Included in these visits are your baby's critical vaccinations and screening for any potential challenges including diseases.
These frequent visits also are a time when you can ask as many questions as you would like with our pediatric professionals. We find that new parents find this time extremely beneficial. We will not only counsel you on best practices for taking care of your baby, but also on taking care of yourself especially post-pregnancy related issues or challenges.
Between the ages of two and five, your pediatrician will keep track of the development of your child while providing vital immunizations and continued screenings. During these stages of development, our pediatricians will see your child annually unless directed otherwise. We will also provide you with guidance on healthy eating habits for your children as well as advice pertaining to the improvement of their sleeping habits, potty training and more.
After the age of five, our pediatricians will continue to see your child annually for a wellness checkup. Routine screenings will be completed upon visits to evaluate any potential onsets of adult diseases.