helpful info for you and your family
Thank you for choosing Lifespan as your primary provider of medical attention. We are committed to providing you with unmatched, personalized services to ensure quality and affordable health care for you and your family. Lifespan wants to ensure your visits to our community clinics are a great experience. 
We understand that billing and finances can be stressful. That's why we have dedicated Patient Account Representatives and resources on our website to help connect the dots. Our goal is to simplify the process as much as possible. To accommodate you, Lifespan will take responsibility in billing your health insurance company based on the information you provide. 
To receive the benefit of these accommodations, it is critical that your information is always accurate in our system. Report any changes in your information to our Lifespan staff in a timely manner. We greatly appreciate your cooperation in keeping your account information as accurate as possible.
Patient / Insurance Responsibility
As your primary care provider, please remember that our relationship is with you and not your insurance company. The benefits of your health coverage is an agreed contract between you and your insurance carrier. For additional information on what services will be covered, please contact your insurance company. While we have a great understanding of most insurance providers and coverage, we encourage you to be familiar with the exact benefits and limitations. Ultimately, we advise you always to refer to your insurance carrier directly.
Co-pays, co-insurance and deductibles are due at the time of your services. These payment amounts are generally between $36.00 to $60.00, depending on the type of coverage you have and the type of services we are providing. Co-insurance is a percentage-based payment that you are responsible for after your deductible has been satisfied. Deductibles are simply the amounts that you must pay out of pocket before your insurance carrier will begin covering additional medical expenses. You must pay these deductibles before general benefits of the insurance policy can apply. For deductible amounts, co-payment details and co-insurance information please contact your insurance provider directly.
Lifespan is committed to providing the high quality, affordable medical services to all patients regardless of whether or not they are insured. If you are not covered directly by an insurance provider, we offer discounts for many income levels and backgrounds. Uninsured patients are encouraged to complete the Sliding Scale application.
We understand that sometimes you need a helping hand. We offer options to assist you when you are having difficulty meeting financial obligations. Our Patient Account Representatives are here to offer you and your family flexible payment options.
We accept cash, checks, and all major credit cards.
Important Payment Information
payment is due at the time of your appointment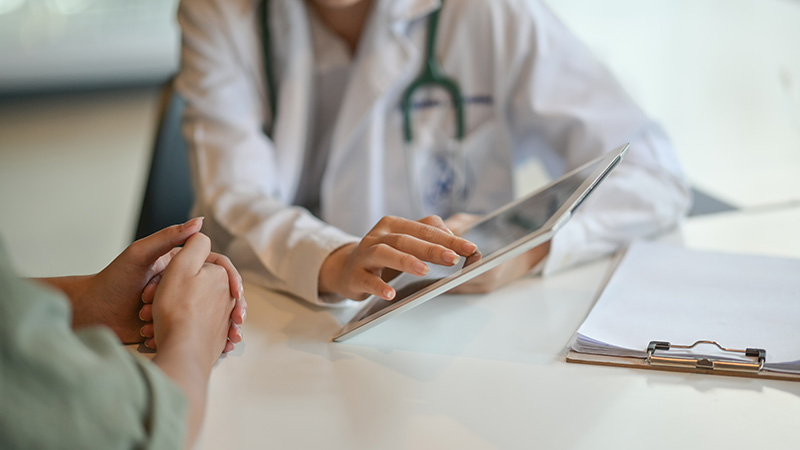 Insurance Providers We Accept
This is not a complete listing of insurances.
Please contact the office if your insurance is not listed here.
Correct Billing Information Is Crucial
Be aware of changes in providers and expiration of your own plans. Always be prepared.
Sliding Scale Information
You may qualify to pay a reduced price for some services and treatments at our health centers. The exact amount you pay depends on your income and family size. This is the Sliding Scale. Once you qualify for the Sliding Scale, you can use it for 12 months. If your income or family size changes during those 12 months, you must let us know.
Example of Sliding Scale Costs
If your income is between $0 and $12,880 and you live alone, you would qualify for our nominal fee of $36. If it is between $12,880 and $17,130, then you would qualify for a nominal fee of $48, etc.  
2021 ANNUAL INCOME SLIDING SCALE INFORMATION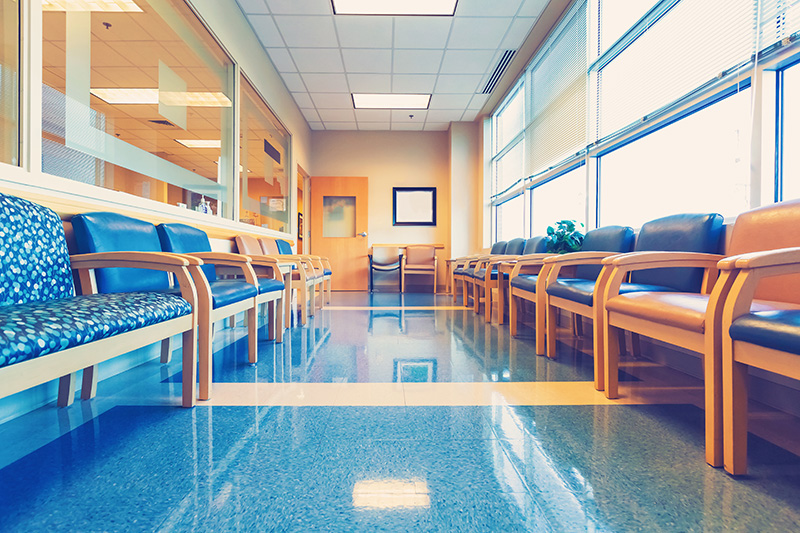 Services Not Covered By Sliding Scale
The items below are not covered by the Sliding Scale, but may be covered by other programs:
How To Qualify For The Sliding Scale
To qualify, you must bring in proof of your family's income. You can bring any of these things to show proof:
What If I Don't Know My Income?
If you don't know your family's exact income, you can estimate. But if you don't bring proof of income back to the health center, you will be charged full price.
We accept cash, checks and credit cards. Ask about our % discount for timely payments. We can also arrange payment plans to fit your budget.
Questions About Insurance or Fees?