Care For Expecting Mothers
Prenatal care refers to the healthcare that expecting mothers receive during their pregnancy. It is essential for mothers to receive early prenatal care, and we highly recommend scheduling a visit with your OB/GYN as soon as you know you are expecting. Routine prenatal care will ensure that you and your baby are healthy throughout the full duration of your pregnancy. Statistics show that mothers who do not receive prenatal care are three times more likely to give birth to low-birth weight babies, with the risk of mortality increasing by five times. During prenatal care, our OB/GYNs will be able to identify any health concerns early on for both mother and baby. 
During your first prenatal visit, your OB/GYN will learn as much about your health history as possible. This includes diseases, operations you have had, and any previous pregnancies. He or she will also want to know about the health history of your family. A complete physical exam will be performed, including a pelvic exam. It is likely that our OB/GYN will also elect to perform a PAP test. Blood will also be drawn and you will provide a urine sample for further laboratory testing. Other elements will be taken including blood pressure, recording of your height and weight, and an ultrasound is possible.
Prenatal care is a two-way street, so remember that you can ask our OB/GYN and medical professionals as many questions as you like. After your first visit, future appointments will likely be much shorter. Your first visit provides the doctor with a great amount of information for a baseline to compare with future visits throughout your pregnancy period.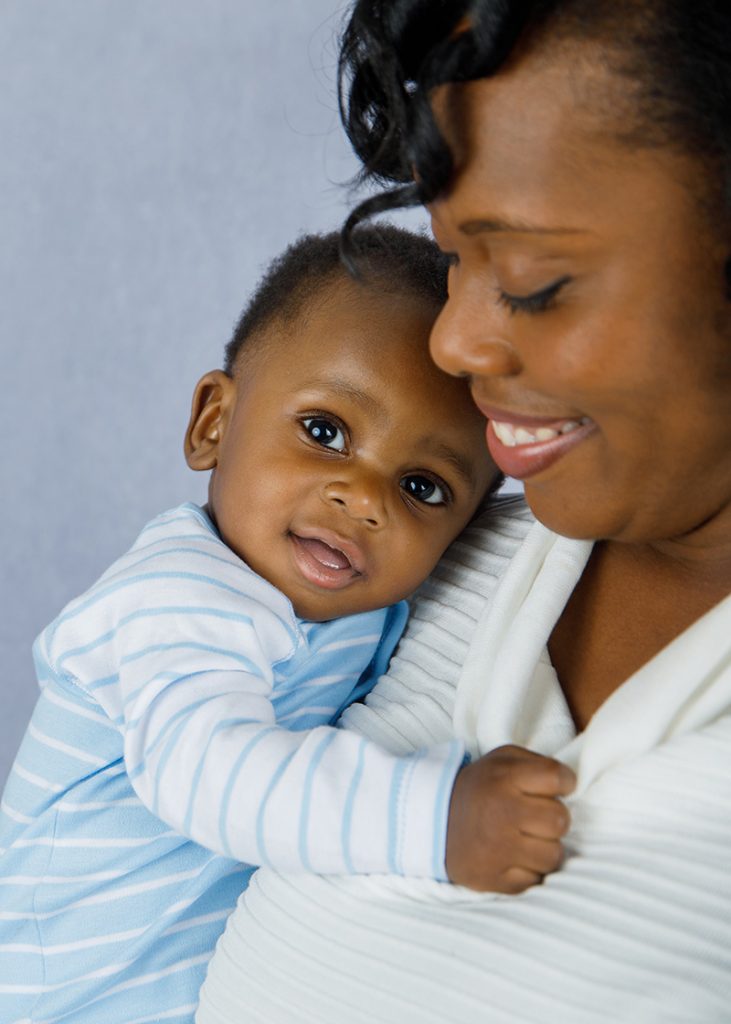 Lifespan is the Regional Caretaker of Mommies-To-Be
We provide extensive prenatal care through delivery and beyond!
During your pregnancy, you will also undergo routine exams. Remember, it is critical that you keep attending your prenatal checkups on a regular basis, even if you feel perfectly fine. The schedule our OB/GYNs like to follow is to see you every four weeks during the first 28 weeks of pregnancy, every two weeks between 28 weeks and 36 weeks, and every week after your 36th week until you give birth.
If at any time during your pregnancy in between visits you feel an onset of sickness or any situation where you feel uncomfortable, do not hesitate to reach out to our OB/GYN offices even if it is a phone call. If the issue is significant and we are officially closed, we urge you to seek medical attention at the nearest emergency room immediately. We feel that it is better to come for an extra checkup in order to give you peace of mind. Even minor issues can turn into major ones if they are not treated in time.