Supporting Those Who Served Us
Community Care For Veterans At Lifespan
Our Lifespan Providers are part of the VA Community Care Network. We can provide Primary Care and Behavioral Health Services for those that are Eligible for Community Care.
To find out if you are eligible, contact your VA Medical Center. The VA Medical Center staff make all eligibility determinations for Community Care and if you qualify, they can assist you in making an appointment with a Lifespan Provider. The VA will send an Authorization number along with any Medical Documentation needed for the Provider. To receive care, Lifespan must have the Authorization number on file, before the appointment.
If you have questions about the VA Community Care Services, please contact George Ann Barker at 731-925-2300.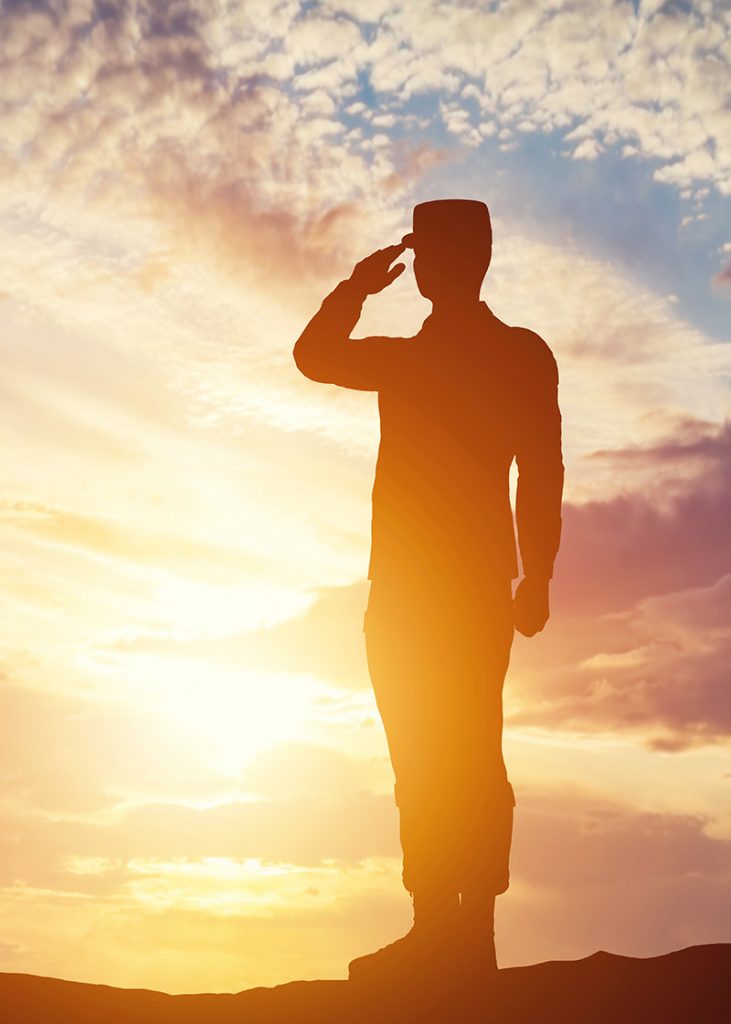 Within our nation's borders, the best way we can honor our nation's finest men and women is by providing excellent, affordable healthcare services.