Though statistics show women have a significantly lower mortality rate than men, men are much more reluctant than women to seek medical advice. At Lifespan, we strive to make annual checkups for men as seamless as possible. Our men's health services are designed to help men maintain and restore their health. Just like women, men have specific health needs and challenges.
As a male wellness clinic, Lifespan has created a comfortable environment for men to speak with our physicians who are here to look after their long-term health.
Our goal is to make sure you feel comfortable discussing any health concerns you might have. Our medical professionals are here to provide you with the guidance you need to live a healthy lifestyle and to help you understand all your health needs.
Our doctors will not only provide general health care services, but we will also assist you with more specialized care such as low testosterone treatment, prostate issues and more.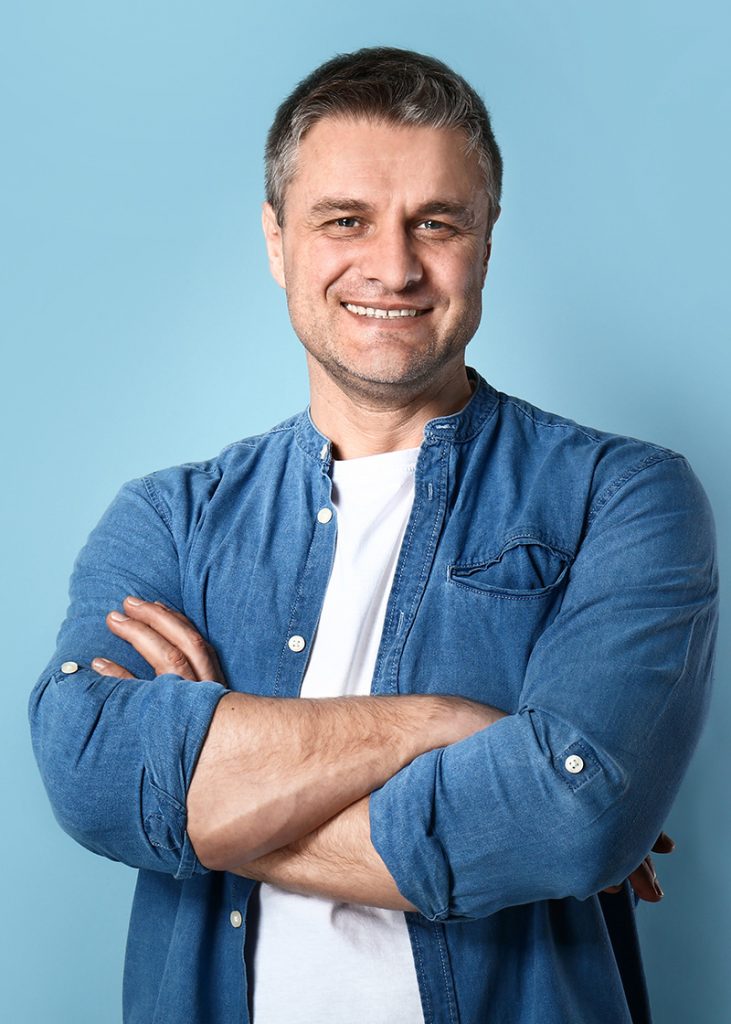 Just as your vehicle requires a tune up, your body deserves special attention to ensure a continuing healthy lifestyle.
Annual Checkups for Men: What You Need and What to Expect
Just as you take care of your vehicles with a regular tune up, you should do the same for your health. No matter how busy you may become, there is never an appropriate excuse to not be serious about your health. If the threat of health problems don't seem important enough, consider the amount of expense you will save in the long run on medication and medical procedures if you are diligent with your health.
No matter the age, an annual checkup is essential for your health. While in your twenties, you will not go through as many tests. As you get older, more tests will be completed on a regular basis to ensure you are remaining healthy. At early stages, you can expect a physical exam that usually entails a check of your blood pressure, height, and weight. You may also be screened for testicular cancer regularly. Depending on your lifestyle, your doctor may recommend getting your cholesterol checked. Our physicians may also test you for heart disease, diabetes, anemia, liver issues and thyroid disease. Additionally, you may also be screened for skin cancer, STDs, and other issues.
In your thirties, you will be looking at the same amount of testing along with an examination of your vision and screening for coronary heart disease pending your family history. Upon entering into your forties, you can expect to be screened for prostate cancer. Screening for diabetes will take place every three years once you are over the age of 45.
Upon entering your 50s, your doctor may add screening for lipid problems. Other tests include annual electrocardiogram to verify the health of your heart, examination of your hearing, screening for colon cancer and screening for depression.
From there, the list becomes a more personalized approach. These all may seem like an extensive list of checkpoints, but the fact is that the annual physical exam does not take as long as you think. More importantly, you will have the peace of mind that you are healthy, and any conditions that arise are being addressed on the front end rather than being a major surprise in late stages.