A Provider For The Whole Family
Our community of physicians and medical professionals at Lifespan provide a welcoming environment for all families. You can select the provider you wish to be your primary care provider (PCP). We believe the cornerstone of family medicine starts with the relationship that evolves between you, your family, and its care team. The goal of family medicine is to make sure you and your family have access to ongoing personal, comprehensive medical care. Our family medical doctors have extensive training and are often the only provider with the qualifications to treat a broad spectrum of health problems for all ages. If needed, our providers can redirect you to one of our other specialists if a unique challenge arises that deserves specific attention.
Creating An Environment Of Trust
Our network of family medicine providers and specialists at Lifespan offer treatment of a broad range of health concerns. Our professionals are dedicated to treating your entire person. We are here to help you with any disease, condition, or challenge you may encounter. When we have reached our limits, we will be there with you every step of the way to redirect you to specialists who offer those services that are beyond our serviceability.
Overall, our family-driven practice is designed to keep you and your entire family healthy with personable health care. Our family medicine providers strive to maintain a good relationship with families. When patients have a good relationship with their providers, they are more willing to heed advice and be open about their conditions. We want to create an atmosphere of openness and trust.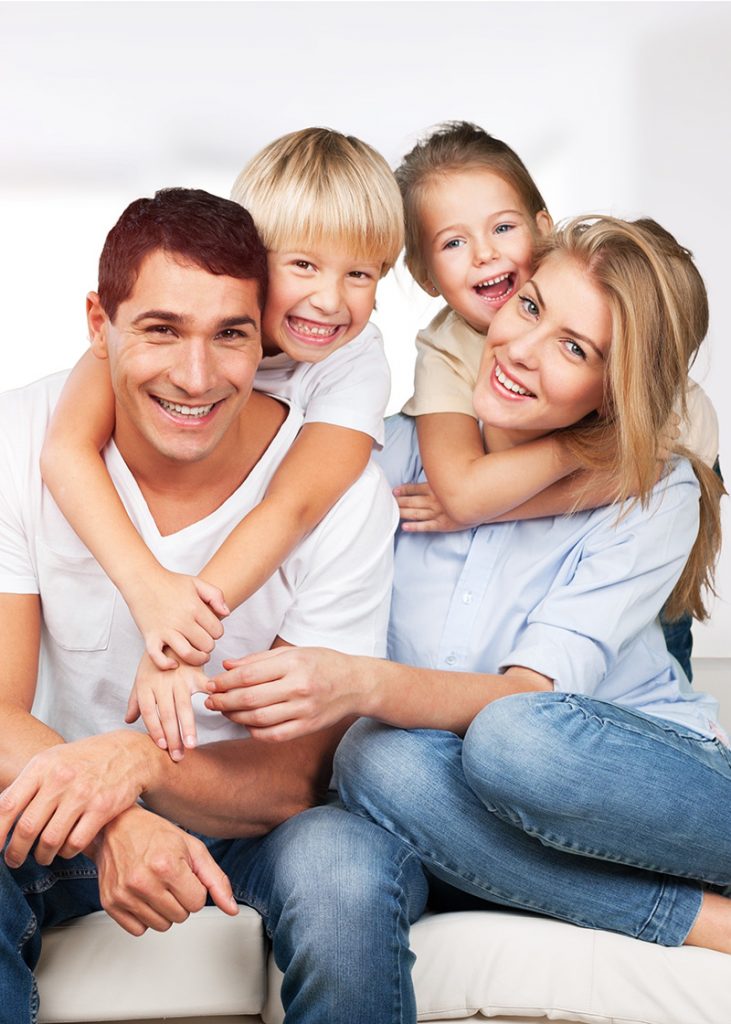 Why go to a separate doctor for every member of your family? With Lifespan, you can have one provider for the whole family. 
We Have A Provider Who Is Right For You
Finding a family medicine provider you are comfortable with is the first step in discovering your appropriate primary care physician. At Lifespan, we have a prestigious lineup of physicians and other medical staff networked together for the sole purpose of providing excellent health care in our region. A great way to begin is by scheduling your first appointment with one of our physicians. During this meeting, you should ask them questions about their approach to providing exceptional long-term health care for you and your family. At Lifespan, we find that our patients care about having a personable physician with great, unending passion for the long-term health of themselves and their family.
Choosing an excellent family medical provider is a vital decision that plays a large role in your life, especially when you consider the length of time that most individuals remain with their family physician. After all, a great family medicine provider is the first line of defense when it comes to discovering health issues before they become a problem. Once discovered our physicians will be there to help you overcome even the most severe health problems; whether it is through our expertise or specialists we trust.
Regardless, the key to maintaining a long and healthy life is to follow the plan of action and strategy we develop with you. When challenges arise, we also need you to be transparent about those issues so we can provide the absolute best health care possible, regardless of how small they may seem to you. The overall goal of our family practice is to keep you and your family healthy.