Family planning provides ways for couples to have the number of children they want, when they want to have them. We do this by helping women who are struggling to get pregnant through infertility treatments. We also work with families to space out or limit their pregnancies through contraception. Spacing out and limiting pregnancies has a significant impact on a woman's health and wellbeing. Spacing out pregnancies can also have a positive result on the pregnancy itself.
Our family planning services are here to support any woman with her sexual and reproductive health. Our specialists provide you with advice and guidance on all of the options available to you to space out your pregnancies, which have proven to be essential not only to the overall health of the mother but for that of the children as well.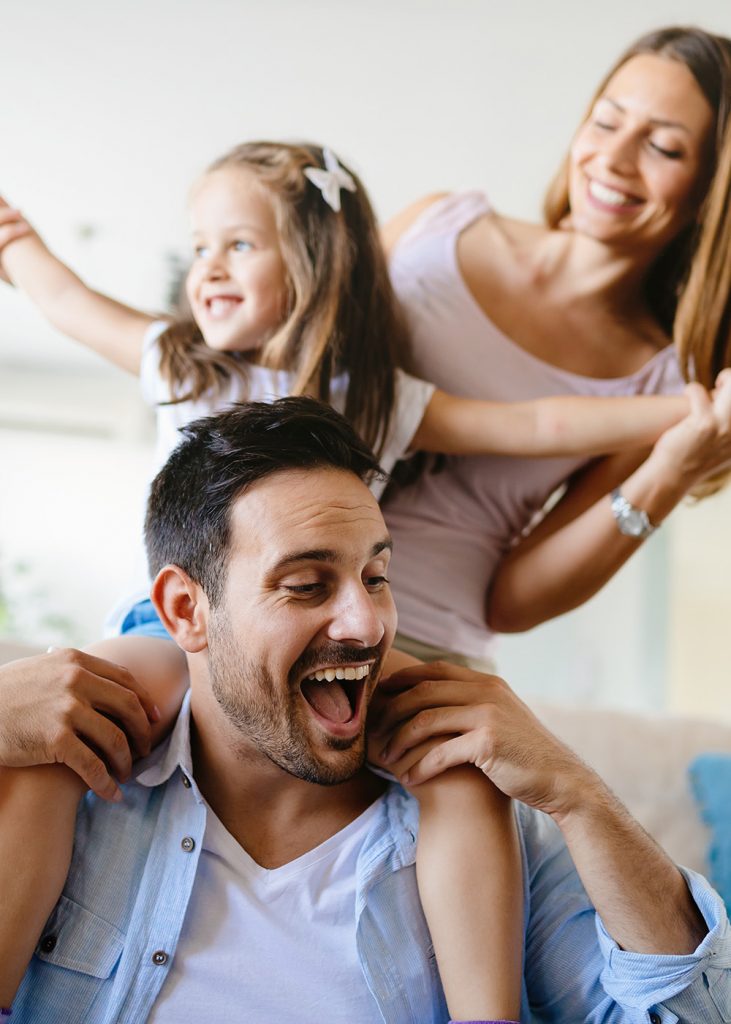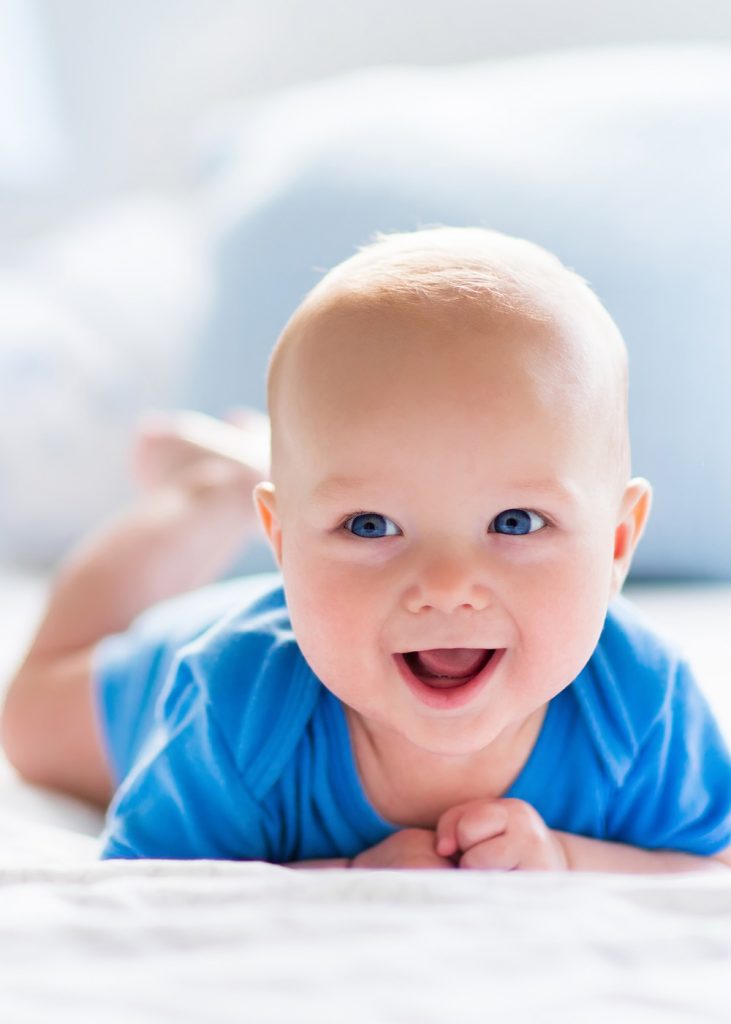 Our family planning clinic also assists with high-risk pregnancies. There are women who are at a higher risk of developing health issues from pregnancy. Some women are also more likely to experience preterm labor. Women who must prevent pregnancies due to an immediate critical health risk can also benefit from family planning services, so that they can ensure their own health.
Evidence proves that women who have more than four children are at a greater risk of heart failure because of additional pregnancies. Furthermore, women whose pregnancies are not spaced out sufficiently can also develop serious health problems. These are just a few topics addressed in our family planning services. We want women to be able to make an informed decision about the future of their families.
Planning For Your Future Family
We answer and address all of your questions and concerns regarding family planning. Schedule an appointment with our family planning specialists today.
What To Expect At Your Family Planning Appointment
Having a family planning specialist assist you every step of the way towards your family's future is very beneficial. Future mothers can have peace of mind and reassurance moving forward. Your appointment will involve seeing a counselor and possibly a clinician, depending on your needs. If this is your first appointment, we will need you to disclose your medical history, your overall health and other personal information. The counselor will discuss birth control methods, reproductive health, and much more during your visit.
Depending on your goals, you might also go through a medical exam including urine tests, blood tests, a Pap smear and possibly a breast exam. The key is to remember that our family planning specialists are here to serve you. This is a great opportunity to ask your most important questions and to address any concerns you have regarding planning for your family.