What To Expect From A Lab Test
Lab tests are critical to your health because they allow your physician to understand the chemical makeup of your body. This information helps your doctor formulate the proper plan of action to conquer any challenges you are experiencing in your health.
When scheduled for a laboratory test, you should know that fasting is typical for many tests, meaning you aren't allowed to eat or drink anything for 10 to 14 hours before collection. Your provider will notify you if this is necessary upon scheduling.
In most cases, blood is drawn from a vein in your arm. If you are normally apprehensive of needles or seeing your blood drawn, we recommend not focusing on the procedure. Most blood draws are quick and painless. The most you should feel is a slight sting as the needle is inserted and extracted.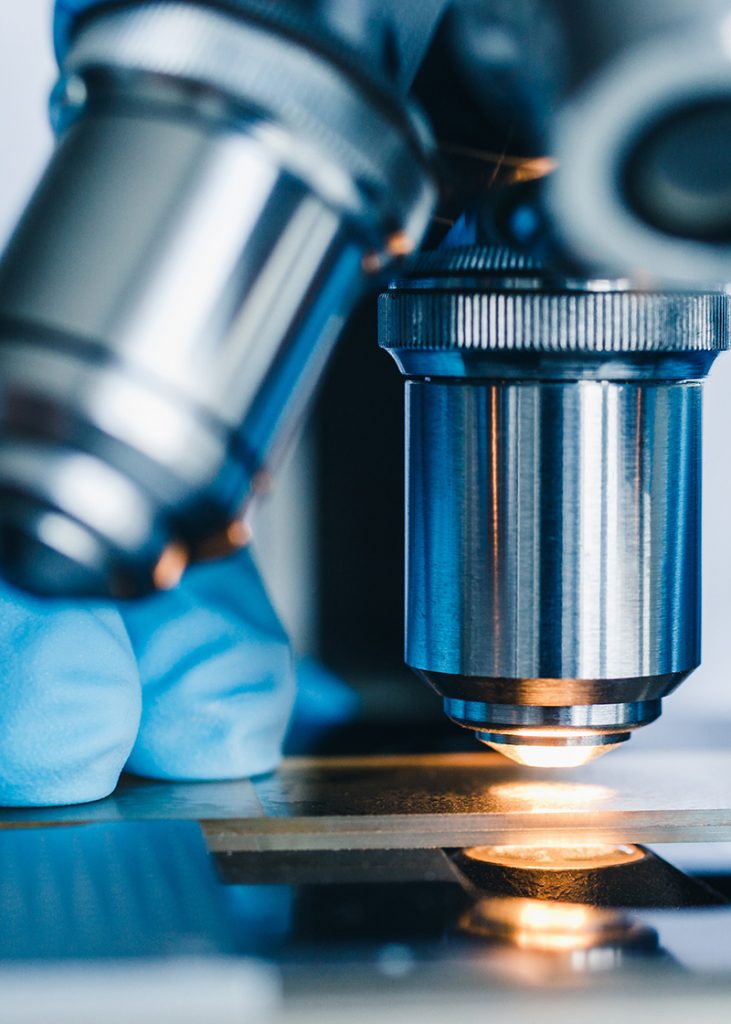 Clinical Laboratory Services
Lab tests are critical to your health because it allows your provider to formulate the proper plan of action to maintain and improve your health.
What Happens After Samples Are Collected?
Once your samples have been collected, they will undergo testing in our high-end laboratory. The results of your test will be forwarded to your physician, and if you request it, they will also be given to other doctors or specialists if necessary. While you can access your information directly, it is usually best to receive the results from your physician. This way he or she will also be able to explain what the results mean to you, and how they will impact your health plan moving forward. You should hear back from your physician within a couple of days when they can review your results. If more than just blood was collected, some tests might be sent off for further examination with specialized equipment. Regardless, you can be confident that our clinical laboratory services will always offer accurate results. These results are critical in ensuring your physician can properly treat your condition and help you to maintain your health.