Lifespan's mission is to empower its community to lead healthy, quality lives one patient at a time.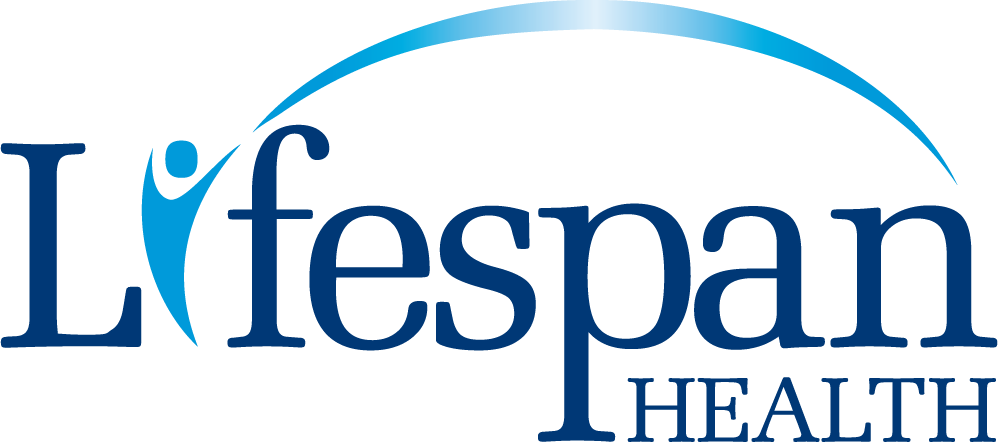 Lifespan is committed to being involved in the communities we serve. We support activities that lead to a healthy community and align with our mission as a community health center.
I've been going to Lifespan for Primary Care since 2005. They satisfy all your needs or recommend specialists if you need them. Dr. Anjeanette Hall was my doctor prior to Nicole Wilson. I have been very pleased with Lifespan.
Staff and Mitchell were absolutely amazing to me when I had my daughter! I was so comfortable with them all! I can honestly say he is an amazing baby doctor! So honest and took care of me so well!
I am a patient under Dr. Nicole Wilson, NP. I enjoy the atmosphere and the quality of service and respect they have for their patients.