Lifespan Health is a non-profit community health center that provides evidence based health care and self-management support.
We are committed to making an impact in our region by providing the highest quality and most affordable healthcare. We strive to improve the health, lifestyle, and well-being of the wonderful people we serve.
Patients Served Last Year
Annual Uncompensated Care
Lifespan provides services to everyone. Depending on your income you may qualify for a discount on services provided. These discounts range from 20 percent to almost 100 percent of the fees for services.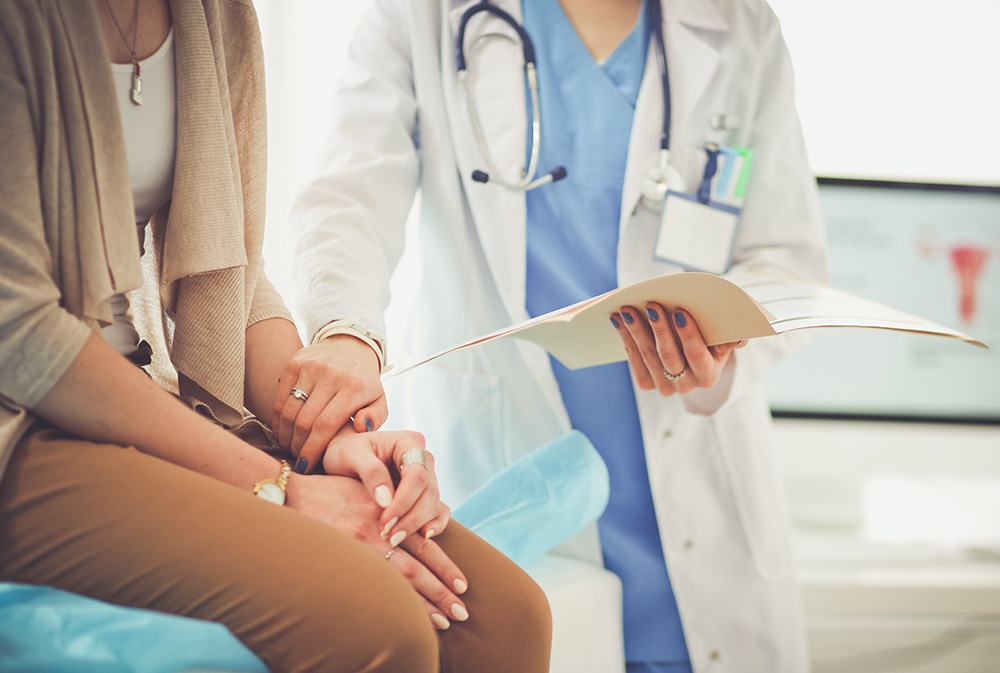 Regionally And Nationally Recognized
Lifespan has been awarded recognition for our performance in Quality Improvement and for being a Health Center Quality Leader in our community. 
Lifespan Health Has Been Recognized As A Patient Centered Medical Home!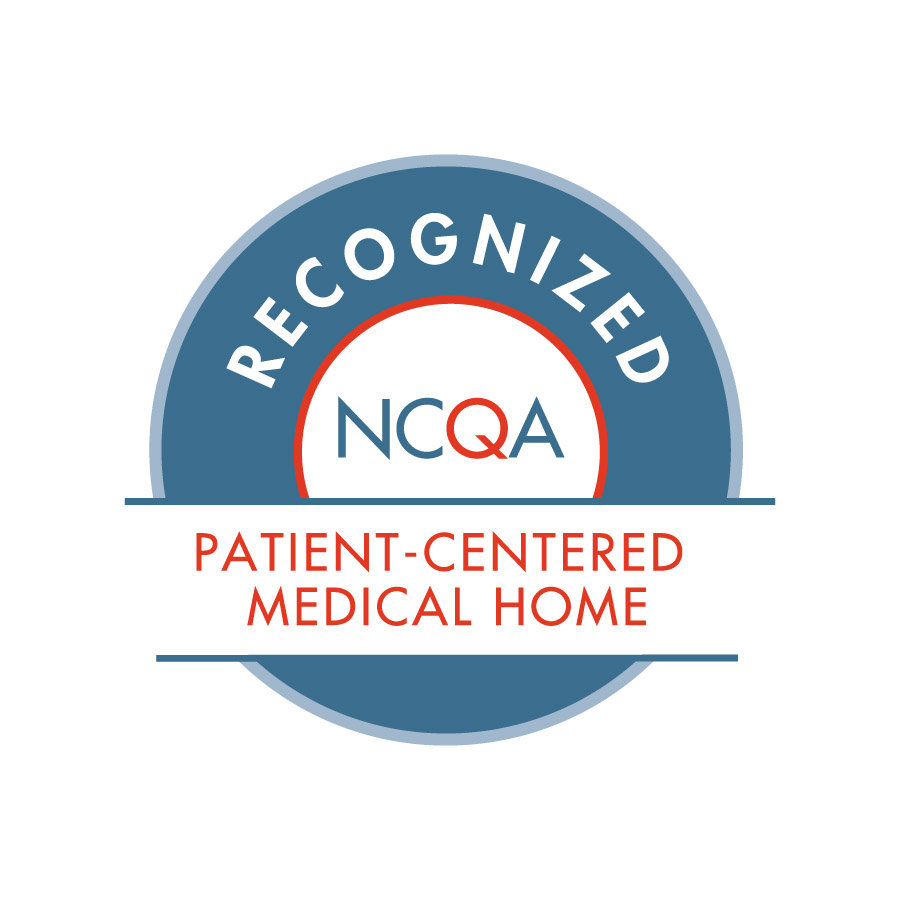 Medical Home recognition means that Lifespan's patient care processes have been evaluated by the National Center for Quality Assurance (NCQA) and has been found to be providing a superior level of care. Lifespan is committed to providing excellence in patient care and patients are our top priority! For more information on patient centered medical homes visit NCQA's website at www.ncqa.org.
8:15AM – 5:00PM
Monday through Friday
Do You Shop On Amazon?
We are part of the Amazon Smile Program!