Lifespan Health Has Been Recognized As A Patient Centered Medical Home!
Medical Home recognition means that Lifespan's patient care processes has been evaluated by the National Center for Quality Assurance (NCQA) and has been found to be providing a superior level of care evidenced by being designated as a Patient Centered Medical Home.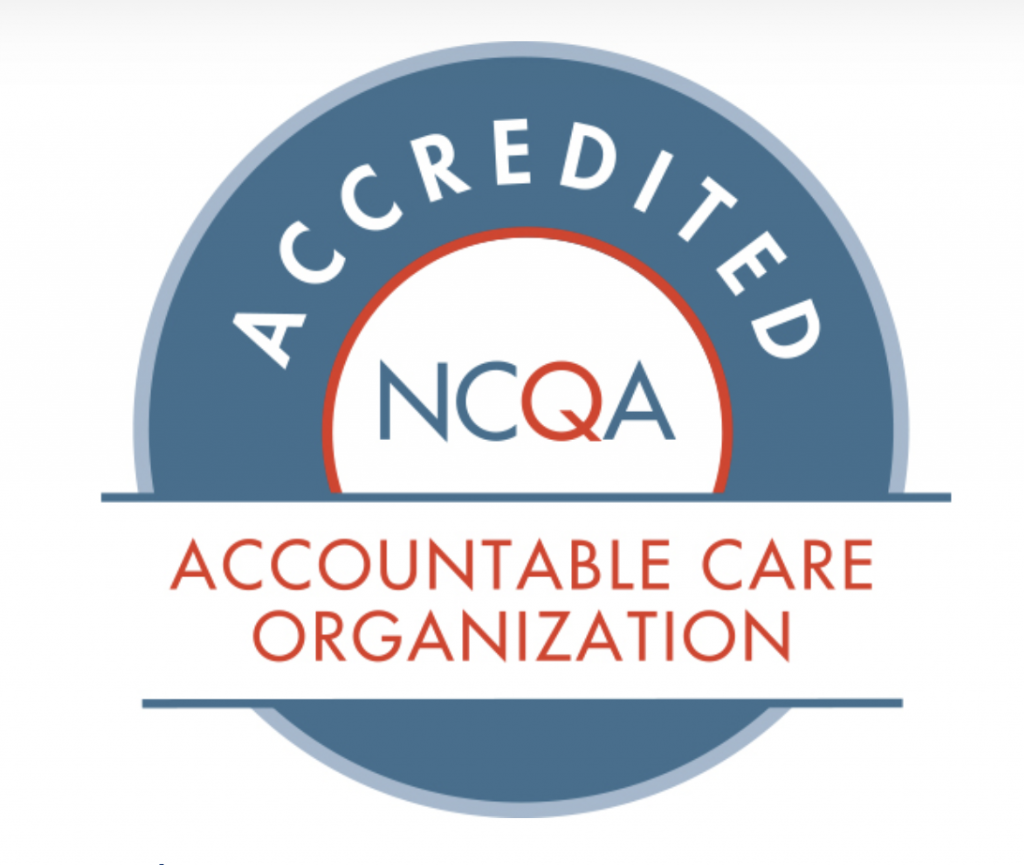 Patient Centered
You and your family are partners in your healthcare, ensuring that you have the education, support and tools needed to make informed decisions in your own care.


Comprehensive
Whole person care – including prevention and wellness, acute care and chronic care – is delivered by a team that includes your provider, nurses, medical assistants and many other healthcare professionals that get to know you and your healthcare needs.


Coordinated
Care is organized with your specialist, hospitals, home health and community services to ensure that you receive the right care at the right place at the right time.


Accessible
Patients are able to speak with a provider after hours by calling 731-925-2300. The provider on call has secure access to your electronic health record to provide you accurate and timely medical advice when our offices are closed.


Committed to Quality and Safety
Evidence based care provided by highly trained clinicians with emphasis on quality improvements ensure that patients and families make informed decisions about their health.


As the only Level 3 Patient Centered Medical Home in Hardin County, Lifespan is committed to providing excellence in patient care. Our patients are our top priority!
For more information on patient centered medical homes visit NCQA's website at 
www.ncqa.org