keeping you and your family safe
Quarantine and Isolation Calculator
What To Do If You Become Symptomatic
If you are experiencing these symptoms:
AND have been in close contact with a person known to have COVID-19, call Lifespan Health at 731-925-2300.
You will be connected with medical personnel in order to provide you with the best plan for your treatment.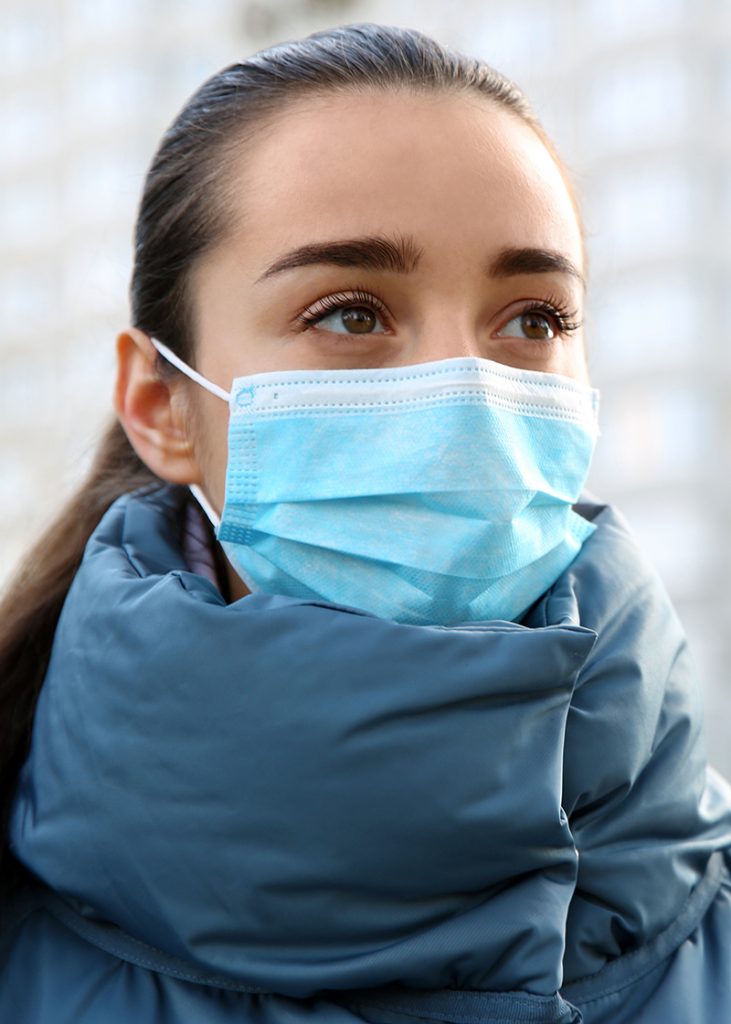 rapid testing information
Lifespan is offering rapid testing for COVID-19. Rapid tests offer results in 15-20 minutes!
If the test is POSITIVE, then you DEFINITELY have the virus and will know immediately. If the test is NEGATIVE, then a further test may be done to confirm that you are negative. Negative confirmation can take up to 2-3 days, or potentially longer.
What does that mean?
Rapid testing will not immediately guarantee that you DON'T have COVID-19. If you have been exposed, please stay home and quarantine for two weeks. Do your part by staying home or wearing a mask when out!
now offering antibody testing
Lifespan is now offering COVID-19 antibody testing to our patients. To get tested, patients need to CALL AND ASK for their PCP to order a test for them. Many insurances will cover the cost of the tests, but if it is not covered, the patient may receive a bill. Bills are approximately $50-$150, depending on the number of tests ordered.
Information About COVID-19
Coronaviruses are a large family of viruses; and, in humans, can cause respiratory illnesses ranging from the common cold to more severe respiratory illnesses. COVID-19 is the most recently discovered coronavirus that began in China, December 2019. The most common symptoms are cough, fever, and shortness of breath.
Most patients (80%) recover without needing special treatment and can stay home if symptoms are not severe. Approximately one in six who get COVID-19 become severely ill and develop difficulty breathing. Older patients, and those with underlying medical problems like heart disease, diabetes, and lung problems, are more likely to develop a severe illness. People with fever, cough, and difficulty breathing should call their primary care provider first or contact a provider through Telehealth.
Your best defense against illness is to wash your hands with soap and water, cover your mouth if coughing, avoid close contact with people who are sick, and stay home if you are sick unless you leave to seek medical care.